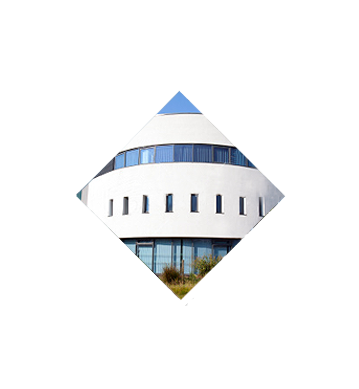 McPhersons offers a flexible service, from traditional quantity surveying functions through to current project management and contract procurement techniques.

We can also assist in advising and protecting Clients' interests in circumstances where Design and Build or similar forms of contract procurement are being considered.

For each commission an individual director will assume responsibility and will remain in control throughout the duration of the works, aided by surveyors or technicians who specialise in the particular aspect of procurement.

We recognize that each Client and project are different and accordingly offer an extensive range of services, the ethos being to provide these competitively, tailored to the requirements of the individual Client, whilst maintaining a high standard of quality in all services.

Our ultimate aim is to add value to Clients construction projects and to ensure that each project is completed successfully, on programme, within budget and to the quality that the Client requires.