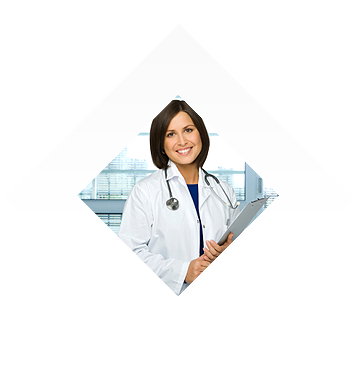 We have maintained a consistent flow of work from Health Authorities, Local Authorities, Banks and other regular blue-chip Clients and this has meant that the partners and senior staff have had an equally consistent involvement in all types of buildings, both new build and refurbishment, over a considerable period of years.
The practice has amassed a large degree of technical knowledge in projects involving historic buildings and regularly works in conjunction with other specialist consultants to ensure cost effective solutions are found for refurbishment projects on properties which others can often find difficult to control.
The practice has collaborated with equally experienced practices of other disciplines as appropriate for the needs of individual Clients and can offer an overall multi-disciplinary consultancy package on different projects.
We have great experience in specialist projects with a high degree of mechanical and electrical services and recognise the particular problems that can arise in these situations, also many of these projects have been within refurbished existing buildings necessitating close cost control.
Areas within which the practice has undertaken commissions and can demostrate specific experience are as follows:
- Airport lounges
- Ambulance stations
- Banks
- Barn conversions
- Building societies
- Churches
- Defence projects
- Doctors surgeries
- Garages
- Health centres
- Hospitals
- Hotels
- Historic buildings
- Laboratories
- Museums
- Offices
- Police stations
- Post offices
- Public houses
- Private housing
- Retail
- Schools
- Social housing
- Sewerage
- Supermarkets